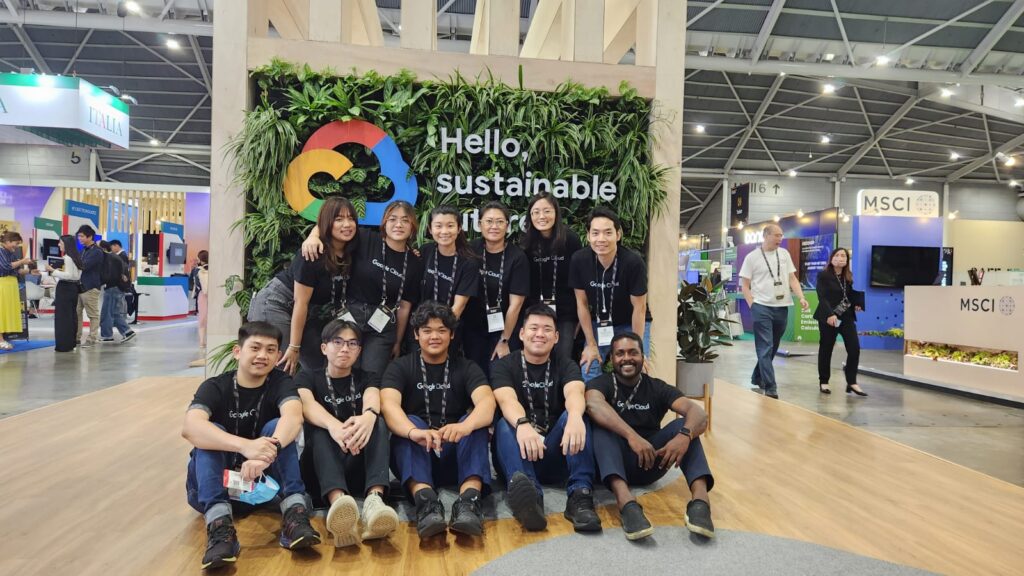 Our Philosophy
WECO (pronounced as We-Co) comprises "WE" and "CO" which fully reflects the philosophy of the way we do business. In the logo that we wear on our uniform, "WE" represents our valued client, our team, and all parties involved in delivering a successful event.
On the other hand, "CO" reflects the synergy created between all stakeholders as we "COmmit" ourselves, "COmbine" technology and designs to deliver a multi-sensory event content, "COnnect" brands and people, as well as "COmply" to local regulations and environmental sustainability measures.
"Turning Ideas into Stories" – Turn creative ideas into experiences and stories that people remember and share.
What Our Clients Say
We are simply addicted to the adrenaline leading up to the event as well as the satisfaction of every completed show. We love how each working day has a different challenge and brief that provides a brand new canvas for our creativity juices to flow. It is not just about the dollars and cents, it is about the final experience we create together for the client and end customers.
January 1, 2012
Founded in 2012
We are thankful to cross our 10th anniversary mark which will not be possible without our clients and partners' relentless support. To celebrate the milestone, we looked back at our journey, realign our goals and set ourselves for the next decade of providing better services and having more sustainable practices in the M.I.C.E industry with the birth of "WECO Events Pte Ltd" (formerly known as Weco Management Pte Ltd).
January 1, 2012
January 6, 2023
Today
With the same brainchild and team, the WECO spirit continues to light the path of events management for our clients in the post-Covid world.  
January 6, 2023